Choose Payment Type: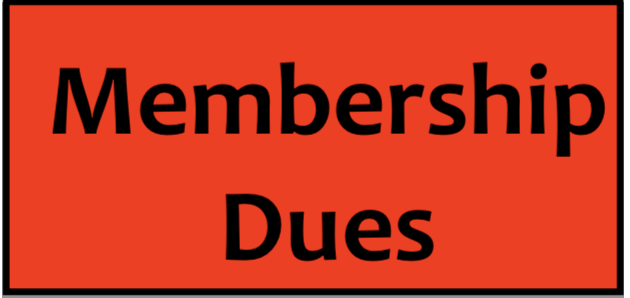 Note:
-For Venmo payments, you must got to your Venmo app go to Settings and 'Connect Browser'. Then try again on your browser.
-For Apple Pay and Google Pay you need to have a Credit Card added to your phone in advance. Click here for Apple instructions.